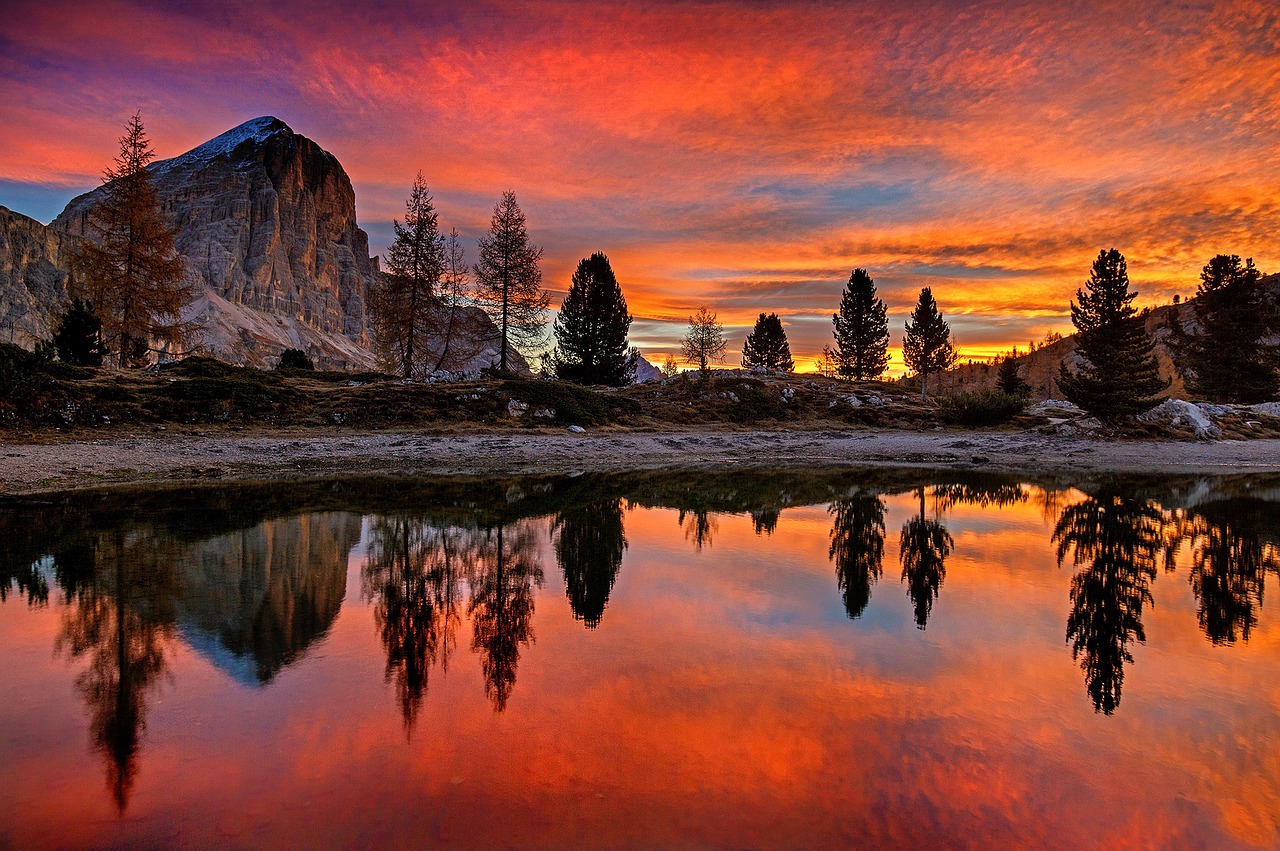 LOCATION AND TIMES
Date
April 8, 2018
10:00 a.m. - 5:00 p.m
Location
TBA
San Francisco, CA
TICKET INFORMATION
*All Tasting & Events Included with Entry*
Adults: $10 Advance Purchase
Adults: $15 Door
Children under 6: Free*
Children, 6 to 12: $5
*Applies to 2 children per adult. Each additional child under 6: $5
WHAT IS A GLAMPING?
A Few Useful Definitions from Wikipedia:
Glamping is a portmanteau of glamour and camping and describes a style of camping with amenities and, in some cases, resort-style services not usually associated with "traditional" camping. Glamping has become particularly popular with 21st-century tourists seeking the luxuries of hotel accommodation alongside the escapism and adventure recreation of camping
Glamping is its modern equivalent, combining both yesterday's amenities and today's technology. Also called boutique camping, luxury camping, posh camping, or comfy camping, today's glamping features such structures as yurts, tipis, pods, bell tents, vintage caravans, vintage trailers, safari tents, tent cabins, and tree houses. Glampsites range in price per night, depending on amenities, which can include fresh bed linens, en suite washrooms, food service, and private verandas.
Modern glamping sites generally fall into five distinct categories:
Franchises where the proprietor has land and buys into one of the existing brands.
"B & B" style where the proprietor has one or two units on their land to provide additional income.
Diversified campsites, family owned sites which also provide glamping.
Large corporate holiday parks that also provide glamping.
Dedicated glamping sites.