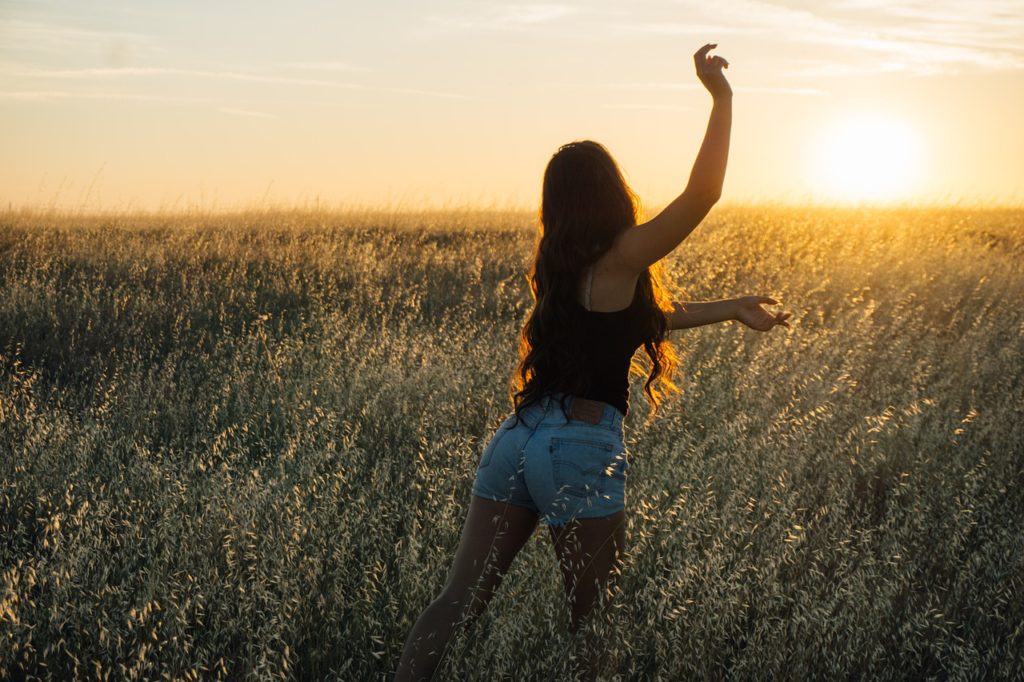 WHY EXHIBIT AT THE CALIFORNIA CLAMPING FESTIVAL?
SAN FRANCISCO IS THE NORTH AMERICAN EPICENTER OF  FOOD, TRAVEL AND INNOVATION
THE CALIFORNIA CLAMPING FESTIVAL IS THE PREMIER AND PIONEERING EVENT FOR GLAMPING & FESTIVAL ENTHUSIASTS ON THE WEST COAST
EXTENSIVE MARKETING AND PROMOTIONAL SUPPORT TO REACH KEY MEDIA, AUDIENCES, AND RETAILERS
REACH NEW MARKETS
NEW PEOPLE
NEW CLIENTS
NEW PARTNERS
LAUNCH NEW PRODUCTS
MEET NEW PRESS
SAN FRANCISCO BAY AREA: AN IDEAL LOCATION
The San Francisco Bay Area is internationally known for its leadership in areas of food and wine, travel and innovation.
The Bay Area population, as well as millions of annual visitors, expect and receive the best palette of taste, service, and quality. Making a mark in the San Francisco market is a necessary step for any serious lifestyle product or service.
"San Francisco is famous for its great food. Whatever your taste buds desire, there's a creative culinary answer waiting for you on every corner." - San Francisco Convention and Visitor's Bureau
POTENTIAL EXHIBITOR CONTACT FORM